Here find complete information on Portable vacuum loaders.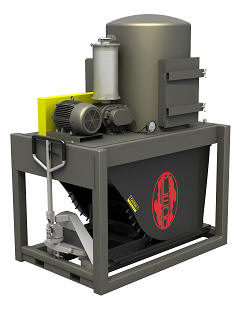 NEXT DAY SHIPPING
25 & 40 Hp
Vacuum Systems

Includes starter panel,
level switch, and
1.33 cubic yard hopper.

Filters so good, we
guarantee them for 3 years

Reclaim sand, cement,
and any fine powder.
Some Limitations Apply. Specs subject to change without notice.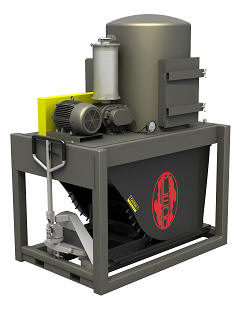 The H-Lift is reliable!
Dare to compare!
H-Lift with maximum suction, triple filtering
system, and 40 cubic feet for material storage.
15 to 30 Hp, H-Lift Max up to 75 HP.
Vacuum to 16" Hg
Flow to 1400 ACFM
60 cubic feet integrated storage
Quiet operation even at 15" Hg.
We'll respond to your request quickly!
Industrial Vacuums Systems Home
Portable Vacuums | Central Vacuum Systems
Vacuum Loaders
Tubing and Fittings | Hose, Tools, and Attachments
About Us | Our Distributors | Contact Us

Processing Vacuums
Industrial Vacuum Systems
866-973-7003
PHONE: 859-543-8524 FAX: 859-543-8534


Terms and Conditions
© 2003 Processing Equipment, Inc.
title: Industrial Vacuum Systems by Processing Equipment
Visit:
Industrial cartridge filters
|
Vacuum Tubing
|
Industrial Central Vacuums
|
Vacuum Hose